Amberley Castle - 900 years of history to enjoy Afternoon Tea or a meal in
Nestled in the heart of the Sussex Downs is the most beautiful hotel that's absolutely steeped in history!
Amberley Castle became a hotel in 1989 - but it's actually 900 years old! The land where Amberley Castle stands was gifted to Bishop Wilfrid in 683AD by Caedewalla, the King of Wessex. The current buildings originally were a timber-framed hunting lodge; that was built in 1103 by Bishop Luffa, so there's been quite a transformation since then, to a fortified manor house under the supevision of several bishops who were resident.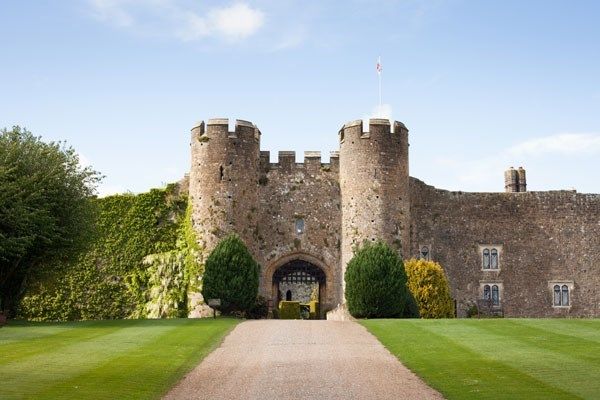 Amberley Castle is steeped in history
Queen Elizabeth II stayed there in 1945; she was Princess Elizabeth at the time.


King Charles II visited Amberley twice; the castle was a royalist stronghold during the Civil War. Today, it's full of interesting historical items, such as antiques and fine fabrics and it retains many of its original features.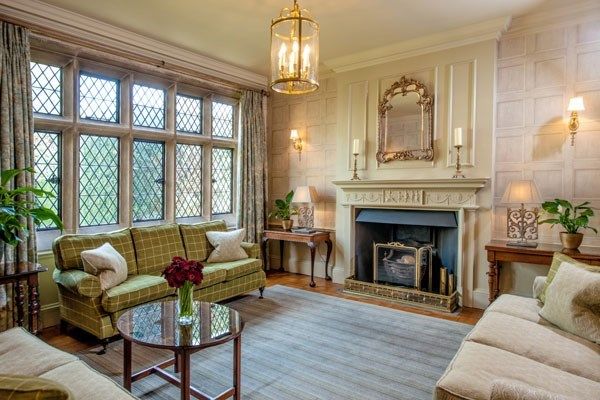 Amberley Castle is a beautiful venue to visit for Afternoon Tea or Dinner
In the gardens (there are 12 acres of them), camellias and magnolias will delight; Koi carp swim in the ponds and you may spot the resident peacock.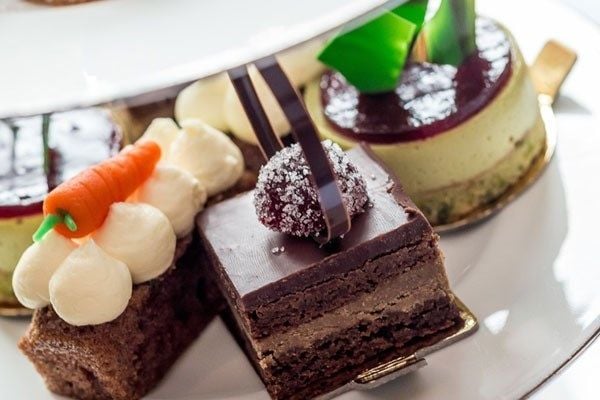 Tuck into a delicious Afternoon Tea or a Champagne Afternoon Tea


BuyaGift.co.uk have a number of different Food experiences here, giving you the chance to enjoy Afternoon Tea with Garden Entry; a Champagne Afternoon Tea, or a Three Course Dinner for Two. Prices start at £68, but you can get 15% off through BuyaGift.co.uk if you use the code 15AHW2021 – it's valid until 31 December 2020.
Head to BuyaGift.co.uk here to see the different experiences available at Amberley Castle

Use the code 15AHW2021 to get 15% off, valid until 31.12.2021.