Vineyard Tour, Tasting and Lunch for Two in East Sussex - special offer
Posted on

Vineyard Tour, Tasting and Lunch for Two


Here's a great offer from Virgin Experience Days. Instead of it being £79, you can save yourself a rather lovely 50% - it's only £39.50!
The thing you must be aware of is that there's a 5 month validity on this great offer, so you need to book as soon as you've bought it so you don't miss out. You must have booked and taken your experience before the expiry date.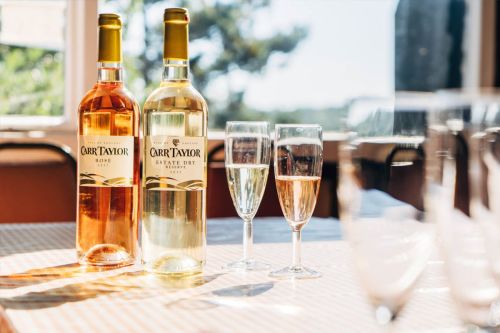 Now that I've given you that mouthwatering offer news, here's a bit about the experience itself.
It's in East Sussex close to Hastings. And it includes:
Tea or coffee on arrival
Vineyard group tour with an experienced member of staff
Lunch with wine or soft drinks
Experience gift pack including personalised voucher and message card
Cancellation indemnity
The vineyard is a long-established family run business and you can join them for a tour around their acres of vines with an experienced guide. The guide wil give you an overview of English wine-making, discuss its history and how their vineyard differs to a continental vineyard.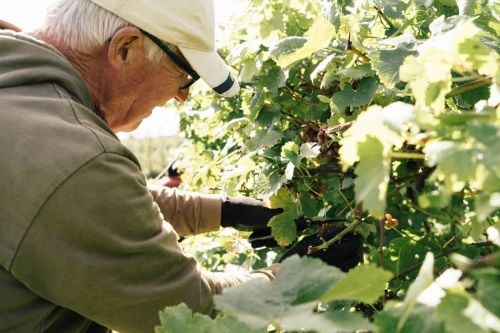 Find out the secrets of the wine making process, how sparkling wine is created and what the phrase 'methode champenoise' means.
You'll also discover how the wine is tilted and turned in order to extract the sediment.
And of course, there's a tasting session of the vineyard's wines!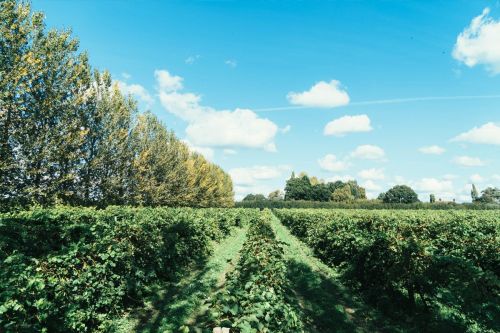 Included in your experience is lunch with a glass of wine or soft drink.

This experience is for those with a minimum age of 18 and you should be aware that there is some slightly uneven ground in the vineyard, occasional steps and one flight of stairs to the tasting room.