Hair care offer in the summer time from Green People
Posted on
Protect your hair from harm this summer
I had an email from Sussex based company Green People today. I use their moisturiser and cleanser every day and I love them!
They reminded me that whilst many of us shield our skin from the sun, we need to remember to protect our hair as well.
UV light and swimming pools laden with chorine can spoil the shine on your hair – even healthy hair can start to look dry, dull and dehydrated.
So they have a special offer on and it gives you the chance to try their frizz-fighting summer hair care for free.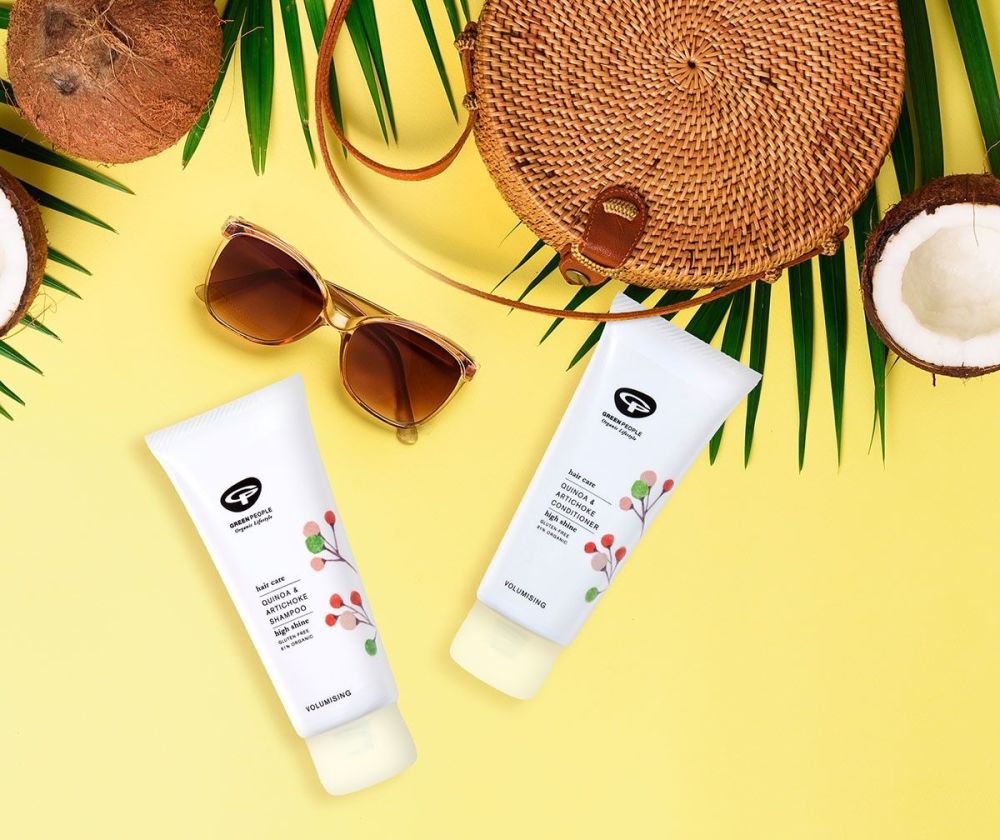 It consists of a 100ml shampoo and 100ml conditioner.
USE CODE:
TRAVEL40
T&Cs for this offer:
One use per customer.
Offer ends 6 May 2019.
Offer cannot be used in conjunction with any other
There are other offers too with up to 50% off on some selected products, plus if you complete their survey, you save 15%. Head to Green People to see their special offers page.