Days out in West Sussex with the National Trust
From the beautiful stately home Petworth House with its enormous deer park, to Woolbeding Gardens in a quiet corner of West Sussex (you need to book in advance for that one), from walking on the Devil's Dyke and enjoying the views over Sussex countryside and the sea, to visiting Nymans Gardens - there's plenty to do.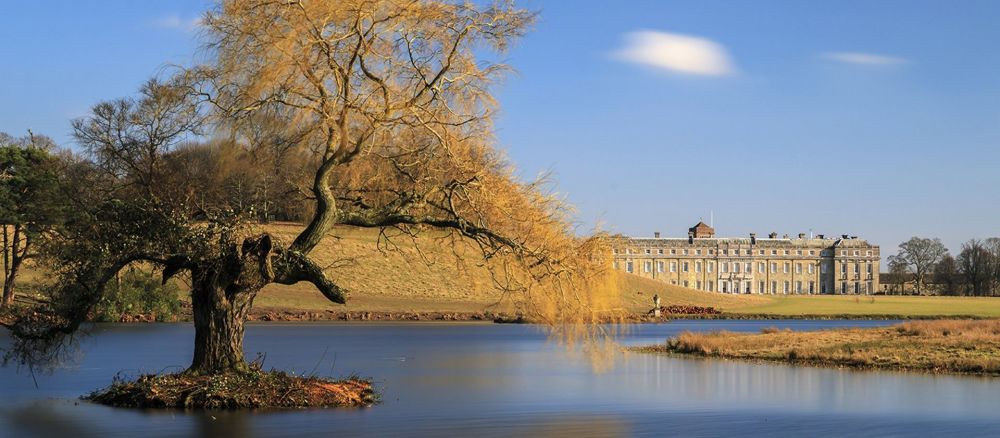 Visit the stunning Petworth House and its wonderful art collection and park


Memberships to organisations such as the National Trust give you a great opportunity to explore parts of Sussex you wouldn't ordinarily see - and to catch up with people. I met my friend at Standen House (okay, so that's in East Sussex just outside East Grinstead) for a coffee in their wonderful cafe and thoroughly enjoyed my visit there. The recent programme on Winston Churchill wetted my appetite to re-visit Chartwell again, Churchill's beautiful home with its stunning gardens. And I loved my visit to Quebec House in Kent, childhood home of General James Wolfe who led the British to victory at the Battle of Quebec in 1759. There's nothing like heading out to East Head on the south coast, whether on a winter's day or a summery one. Or visit the Cissbury Ring, with its history dating back over 5,000 years. Centuries of continues grazing have produced a wonderful habitat for butterflies and flowers.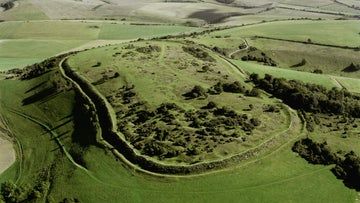 Get some fresh air at Cissbury Ring
In short, you can indulge in and lose yourself in beautiful surroundings, discover more about the past, wander through stunning gardens or enjoy a refreshing and brisk walk in stunning scenery.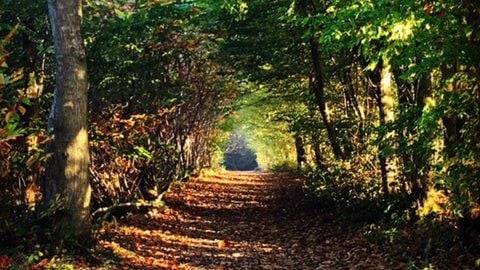 Go for a walk at the beautiful Nymans Gardens


Enjoy all these when you become a member
Free unlimited entry to over 500 special places - click here to find a day out near you.

Free parking at most National Trust car parks

National Trust Handbook full of ideas to help you plan a visit

National Trust Magazine sent to you three times a year - it's full of behind-the-scenes stories, stunning photos and exclusive offers. Discover what your membership is protecting and restoring, from landscapes to houses, and how the Trust is caring for wildlife, and encouraging children to enjoy the great outdoors.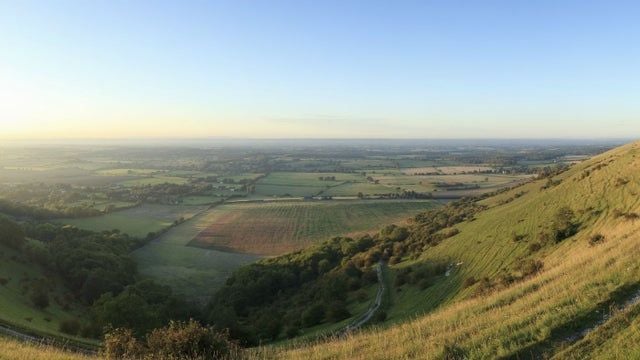 Take in the views from the South Downs
Here's a list of FAQs about membership, in case you have any questions
Membership subscriptions, donations and volunteers all contribute to look after all the places the Trust cares for. So you'll be directly contributing to the protection of over 257,000 hectares of land, over 300 historic houses and gardens, and 775 miles of coastline when you take out a membership.
And if you go on holiday around the UK, you can still use your membership - it's not exclusive to Sussex - there are over 500 places to enjoy, so even if you have a short weekend break away, it's worth checking to see what's in the area so that you can make the most of your membership and visit. As well as England, Wales and Northern Ireland, you can use your National Trust membership card in 14 other countries, including Scotland.
Join today or why not give a gift membership?