Buyagift experiences in Sussex
Gift experience company Buyagift has a number of experiences in Sussex. What's more, they are giving visitors from this website an exclusive discount code! You can save yourself 20% with the code AHW2021BAG and it's valid until 31 December at 23:59**!
The code AHW2021BAG will save you 20%!
There are some non-discountable products, but you still have lots of experiences to choose from. Also, if you want to buy a Christmas gift for someone who lives miles away in other parts of the country, you can send them a gift by email or by post.
How about a 30 Minute Lancaster Bomber Flight Simulator for One at Perry Air at Shoreham Airport?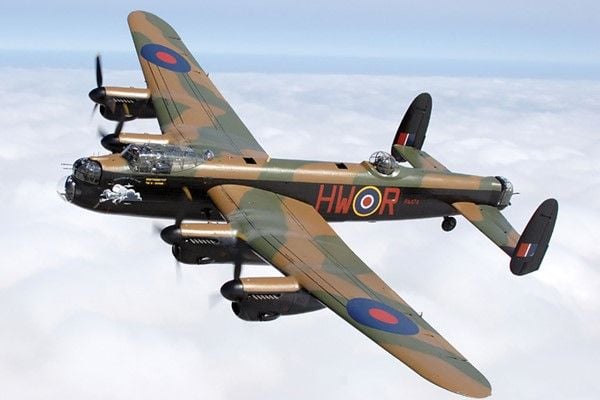 This is an immersive flight simulator experience in a Lancaster Bomber replica cockpit. It's a great chance to discover more about these famous aircraft. You'll fly under the Severn Bridge and back, before attempting to land, all in the simulator! Find out more here. There's also an hour experience too!
There's a VIP Falconry Experience at Sussex Falconry, Hailsham, East Sussex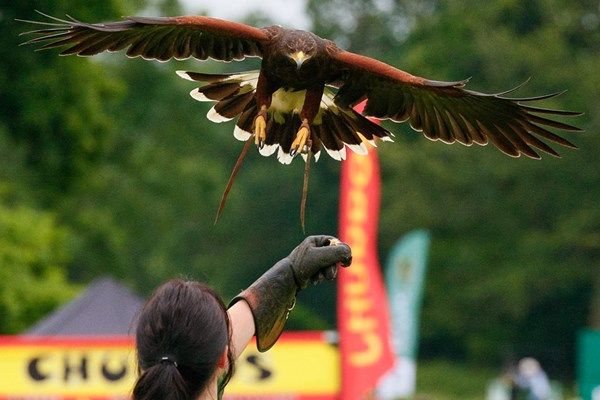 This is a great opportunity to have a go at free flying birds of prey and being close up to these majestic birds. Handle and fly a range of birds of prey, which might include a Peregrine Falcon, European Kestrel and Northern Goshawk. With the basic skills of falconry behind you, free flying at least one of the trained hawks! Find out more
There's a Sedlescombe Organic Deluxe Vineyard Tour and Tasting for Two in East Sussex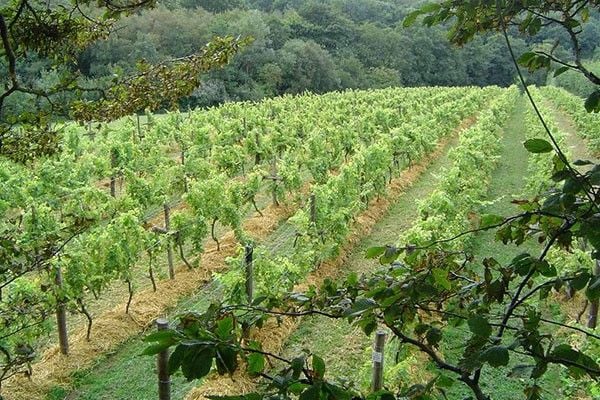 This is the first English vineyard to win an international award for its red wine. Take in a guided tour of the beautiful vineyard and woodland and then sit down to an afternoon tea or a ploughman's platter. Finish the day with a delicious wine tasting, trying four organic, biodynamic wines. Take a bottle of red, white or rosé home with you to enjoy! Cheers! Find out more here!
Have an Overnight Stay at The Old Railway Station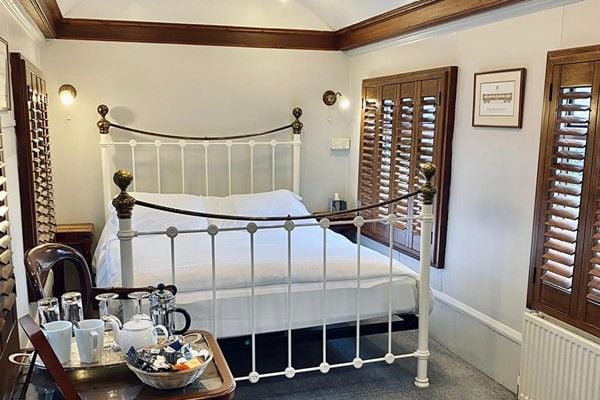 The Old Railway Station has been lovingly restored to offer luxury accommodation. Stay in the Classic Pullman Carriage Room and tuck into a full English breakfast in the morning! Petworth is a beautiful town with lots of antique shops, Petworth House and plenty of tea shops! Find out more
Enjoy an animal encounter or zookeeper experience at Drusillas Zoo Park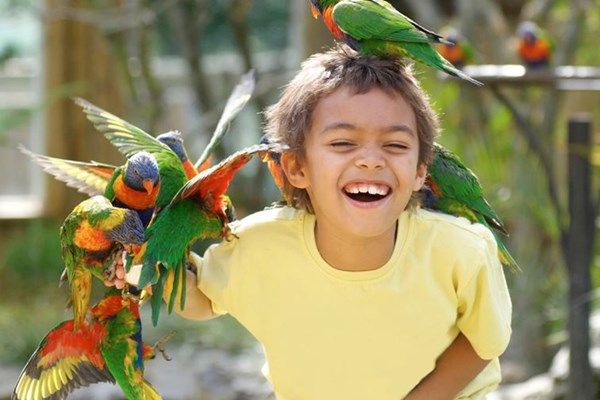 There are a number of animals to choose from, including penguins, a red panda, and meerkats - or why not have a Zookeeper Experience? Drusillas Zoo Park is near Polegate in East Sussex. Find out more


Why not go on a
Ramble in The South Downs with a Cream Tea for Two?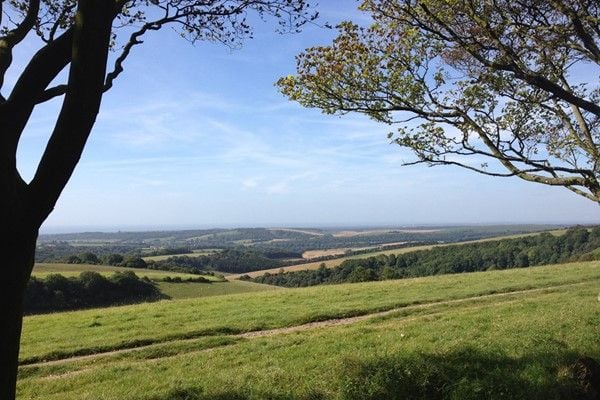 This is a wonderful opportunity to take in the beautiful natural beauty that the South Downs has to offer, as you go on a ramble led by an expert guide. You can find out more about the area's flora, fauna and local ladmarks, and then tuck into a delicious cream tea! Find ouut more here!


Try your hand at a Terrarium Workshop for Two at Porto's Flowers, in Worthing, West Sussex.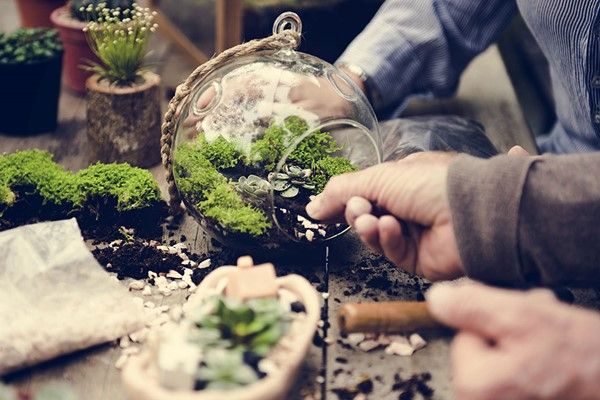 This is a two hour terrarium workshop for two, and it's great for gardening novices and experts1 Create your own enclosed garden, using an array of succulents and a glass vessel. You can down a glass of prosecco, too! Leave with skills to practice at home! Dig here for more information.


Get practical with a Sewing Workshop for Two with Materials at Sew In Brighton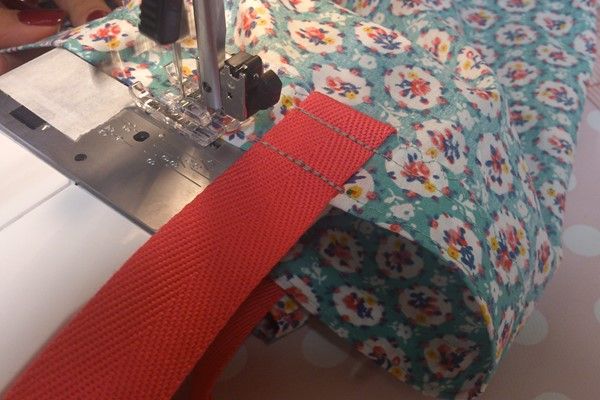 Take a dip into the world of sewing in Brighton! You'll join a group of keen beginners and provided with a machine and the materials you will need to make either a tote bag or a 40cm square cushion. You can learn lots of tips and tricks from yout rutor before you head home with the item you've made yourself! Find out more here

Join a group of other keen beginners to learn how to use a sewing machine and get the chance to make a project. You'll be provided with a machine, as well as the materials you will need to make either a tote bag or a 40cm square cushion. Learn lots of tips and tricks from the tutor and build your confidence as you make your item. Take home a beautiful, finished item that you've made yourself! Find out more information here

**This code is site wide, apart from non-discountable products