Sailing experiences, Brighton & the Hamble - experiences on the sea!
If you're looking for a gift idea for someone who enjoys being on or near the water and who loves being outdoors, then how about giving them a sailing experience from Brighton?
With the sea wind in your hair, the fresh sea air in your lungs, and the sight of England's south coast in view, you can learn a new skill, pick out the landmarks you recognise and do something completely different. On a boat you can really escape from it all and do something different!

There are some great gift ideas, from yachting sailing evenings to half days; Red Letter Days has some great sailing experiences on the south coat of England. There are half day sailing experiences, extreme sailing - and even a romantic yacht sailing experience for two! Enjoy 15% off with the code AHW2021RED - it's valid until 31 Dec 2021 (apart from non-discounted products).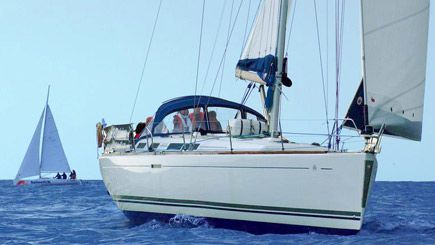 Find out about the sailing expereinces at Red Letter Days

Enjoy a Yacht Sailing Evening for Two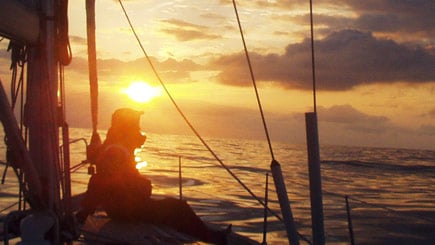 This 2 hour experience could be the perfect end to a romantic day or the start of a romantic evening! There's a safety briefing first on the Sigma 26th performance yacht, and you'll be given official sailing gear and lifejacket. You can take the wheel or just sit back and enjoy the water and views of Brighton & Hove with your fellow crew members. Light refreshments are provided during the sail. When you get back to dry land, logbooks can be signed off if you want to take your sailing further.
Click here to go to Red Letter Days for more information about this sailing experience.



These weekend sailing courses give beginners the chance to learn to sale in a relaxed, informal atmosphere. The student to instructor ratio is low, and there's no more than six in a group, with two boats crewed by a maximum of three people sailing at once around the Brighton waters, to help you make the most of tuition time. By the end of the second day, you will be able to rig, launch and sail your dinghy upwind and downwind confidently, in light winds. You'll finish the weekend having gained your RYA (Royal Yachting Association) Level 1 certificate!
Click here for more information from Into the Blue