Flight Simulator Experience Spitfire & Messerschmitt Offer
If you're looking for a gift for someone who's fascinated by the history of aviation, and the Second World War as well, what about giving them a flight simulator experience?
There are a number of flight simulator experiences to be had around the country, from locations such as Lancashire and Bedfordshire, and those have the Vulcan Bomber (Lancashire) and the Spitfire, Messerschmitt and Battle of Britain Dogfight.
At the time of writing, Buyagift have a particularly awesome offer on, but you need to go to Bedfordshire to take advantage of it. This is a great offer if you're looking for a flight simulator experience for you and a friend or relative so here it is....


Was £110, Now £70.
Use the code AHW2022 until 23:59 on 31 December 2022 and you can enjoy 15% off!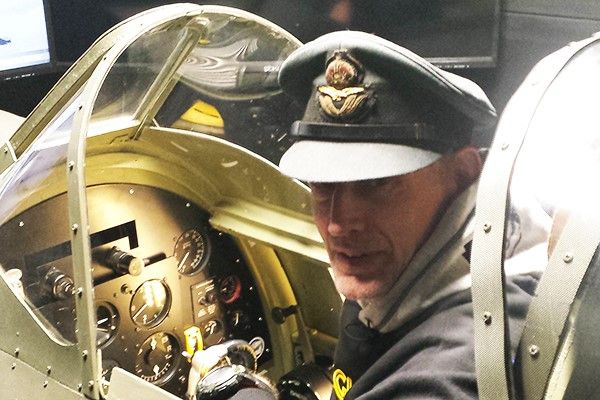 So what does this experience involve?
Take a seat in the Spitfire whilst your friend or relative climbs into the Messerschmitt cockpit. You'll learn the controls and take to the flies for a dogfight!
The simulators are built to original specifications and they've got a full set of working gauges and controls to make this experience as realistic as possible.
What's included?
A 30-minute Battle of Britain simulator experience in Spitfire and Messerschmitt simulators
Tea or coffee